Our Vision
GoSure.AI aspires to become the global technology leader in the insurance ecosystem, focusing on the last mile connectivity in commercial insurance distribution. Our vision includes establishing the world's most innovative digital and AI system to manage enterprise risks and assets, delivering invaluable insights for risk assessment, benchmarking, premium pricing, and exceptional customer experience.
Schedule A Demo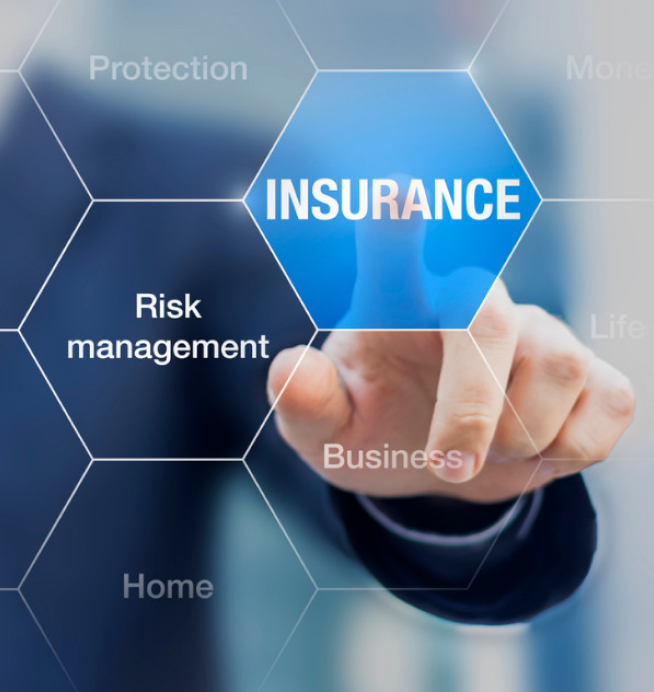 50
+
Intermediaries
Operational Efficiency & Customer Facing Technologies
20
+
Affinity by Industry
Industry specific policy structure and options by Sum-Insured
2000
+
Enterprises
Assess, Mitigate, Manage Risk based on needed parameters & Weightage
150
+
Affinity by Embedded
Release API / UI needed for Corporate agents to embed insurance policy
Segments
Discover a wide range of services and solutions tailored to your specific needs and preferences. Our diverse segments ensure you find the perfect fit for your requirements
Broker: Enterprises
One of world's largest Brokers:
Before partnering with GoSure, we adhered to conventional methods of client engagement. We encountered difficulties in converting prospects and maintaining their loyalty. However, thanks to GoSure's development of customer-facing portals, we have not only succeeded in onboarding and retaining enterprise clients but also effectively utilized this innovation as a critical differentiator in our fiercely competitive industry.
Broker: Affinity Programs
One of Europe's largest Brokers:
While we recognized the potential of Affinity programs as a transformative force in the insurance industry, one significant hurdle we encountered was in the realm of technology. Despite having a sizable in-house IT team, we struggled to keep pace with the rapid go-to-market demands, the need for agility, and the constant evolution of models required for each Affinity program. The introduction of GoSure's highly adaptable, agile, and configurable platform has truly revolutionized our operations. With this solution in place, we've been able to launch new Affinity programs monthly, achieving a level of flexibility and responsiveness that was previously unattainable. As a result, we are now able to confidently plan for substantial scaling in the upcoming financial year.
Largest Adjuster/Surveyors:
Our collaboration with GoSure has proven to be extremely advantageous for our organization. In just under three months since our partnership began, we have witnessed an impressive surge of over 50% in the number of surveys completed per individual. This remarkable increase has had a profound impact on our productivity and operational efficiency. One of the key factors contributing to our success is the utilization of GoSure's real-time dashboards and reporting tools. These invaluable resources have empowered us with timely insights and data-driven decision-making capabilities. As a result, we are confident that we can not only maintain but also elevate our performance standards in the days ahead.